I Smile.
I share these moments with you.
Enjoy.
The Dallas Flea was a couple of weeks ago, but I just can't resist sharing these photos. Tagging and setting up my space was a lot of work, but I had a blast. I managed to sell quite a bit of my vintage and made a few new friends too. The only downfall? I didn't have time to do much shopping myself. Sad face.
In the days leading up to the flea, I invited Jennifer of
Blank White Frames
to my house to do a little pre-flea shopping. Jennifer has been my best friend in my head for, oh, a while now, and it was a little thrilling to have her over. I tried not to be all fan girl while she shopped, but it was hard. I am just not that good at being cool.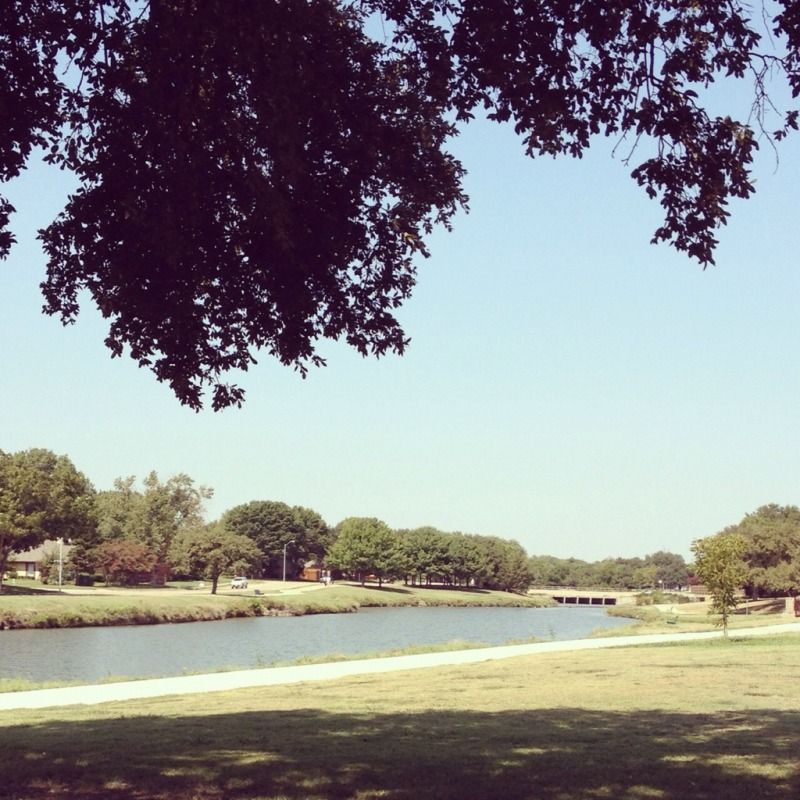 Fall came to Dallas for approximately 9981 seconds last week, enticing me out of the air conditioned comfort of my house to a park nearby. I sat under a leafy tree, enjoying a cool breeze and picnic lunch. Why does food taste better when eaten outdoors? The world may never know.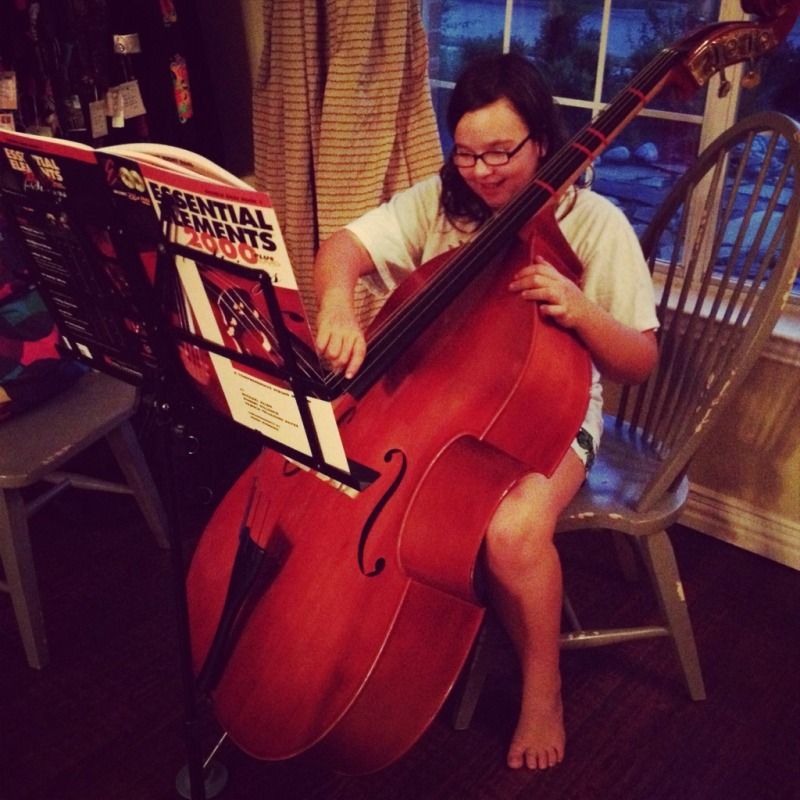 Out of all the instruments in middle school orchestra, my daughter decided to learn to play bass. Because she's awesome.
And finally, a little vintage Missoni to close this post. That print and those colors are enough to make anyone smile.
What are some things that make you smile this week?


Share your smiles in the comments!
(All photos found on Instagram: @dresscourage)