On Sundays I Smile.
I share these moments with you.
Enjoy.
On Monday I caught sight of this hot air balloon drifting above my house. Someday, before I'm old and gray and change my mind, I'd like to take a hot air balloon ride myself. I imagine it to be one of the most peaceful, idyllic rides ever, aside from the fear of plunging to my death.
Magnolias in bloom in my backyard = summer in Texas.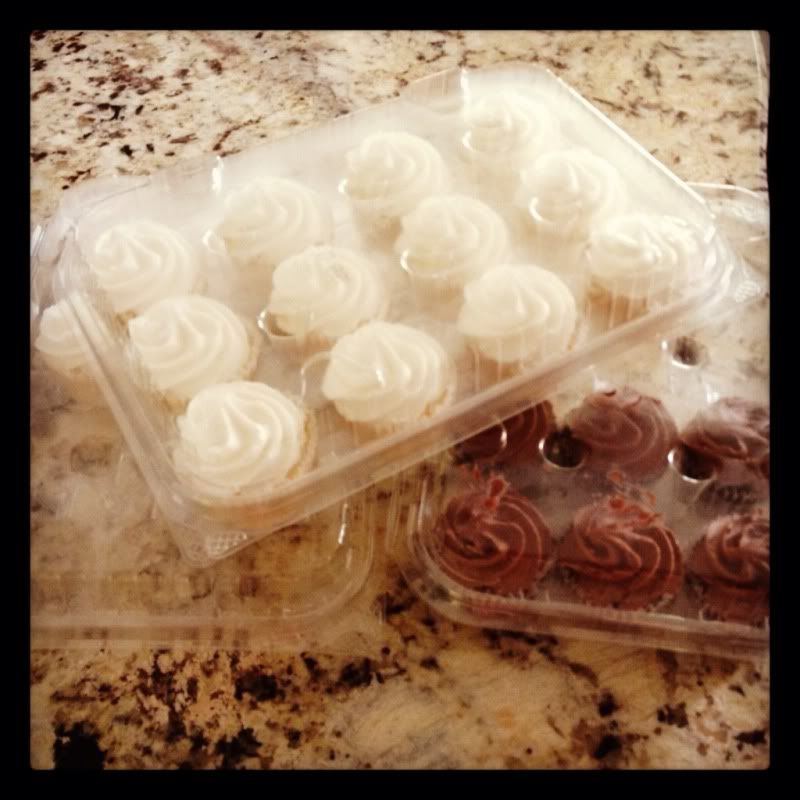 I must not eat cupcakes for breakfast. I must not eat cupcakes for breakfast.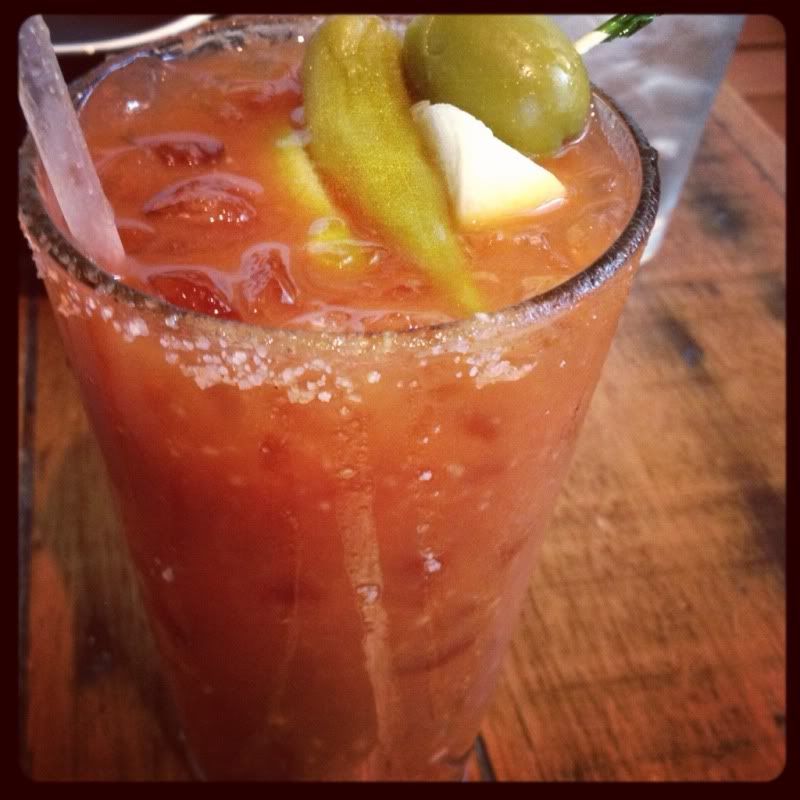 Am I the only person who thinks it's sort of weird that it's only socially acceptable for us to drink at Sunday brunch if our alcohol comes in the form of a Bloody Mary? If I slammed down shots of vodka, I'd get looked at funny. But order a round of Bloody Marys and you're a brunch hero. Who came up with this rule, anyway? I suppose it's the same person who decided that eating cake for brunch is okay, too, as long as we're eating pancakes.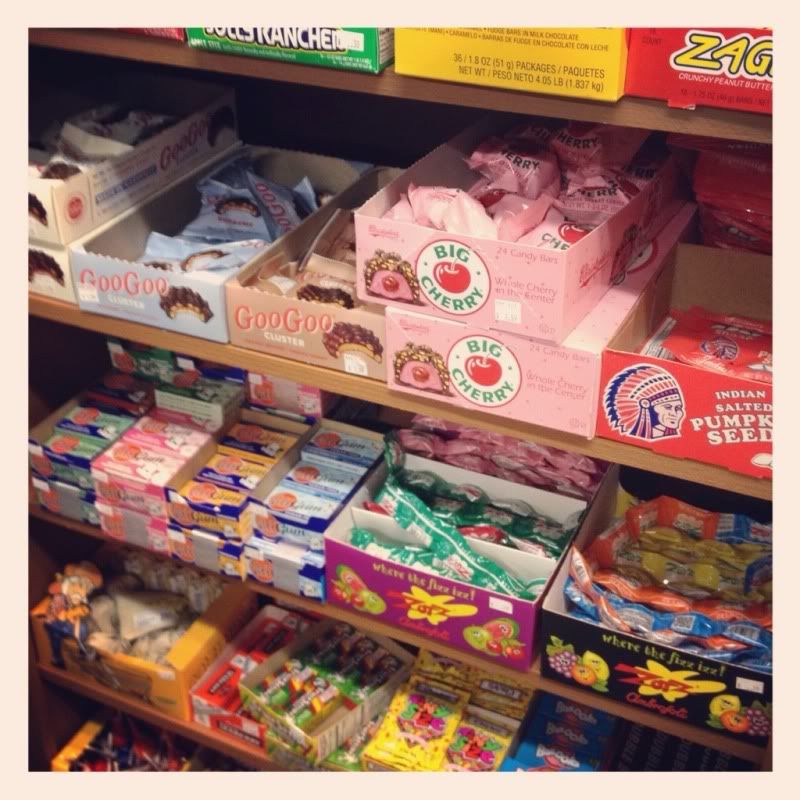 Wandered into an old fashioned candy shop after church today. Left with a bag of cinnamon gummy bears. Felt infinitely better.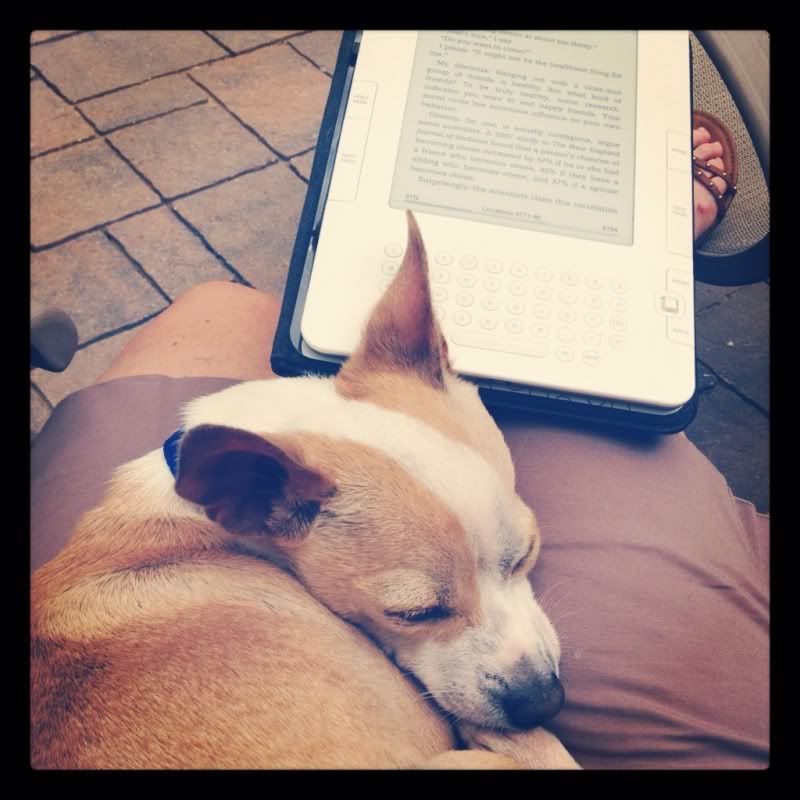 My biggest smile of the week: A sleeping dog on my lap and a good book on the Kindle. Kind of the perfect combination, no?
Now it's your turn.
What were the best parts of your week? Leave a comment and share your smiles!


Photos taken with Instagram: dresscourage