I've been posting pics of things that have made me smile on Sundays for just over a year. I love sharing daily snapshots of my everyday life with you. But I'm not sure how many of you actually catch up on blogs over the weekend. So I've decided to start sharing my smiles on Friday, when y'all have the chance to drop by.
So here we go...
On Friday I smile.
I share these moments with you.
Enjoy.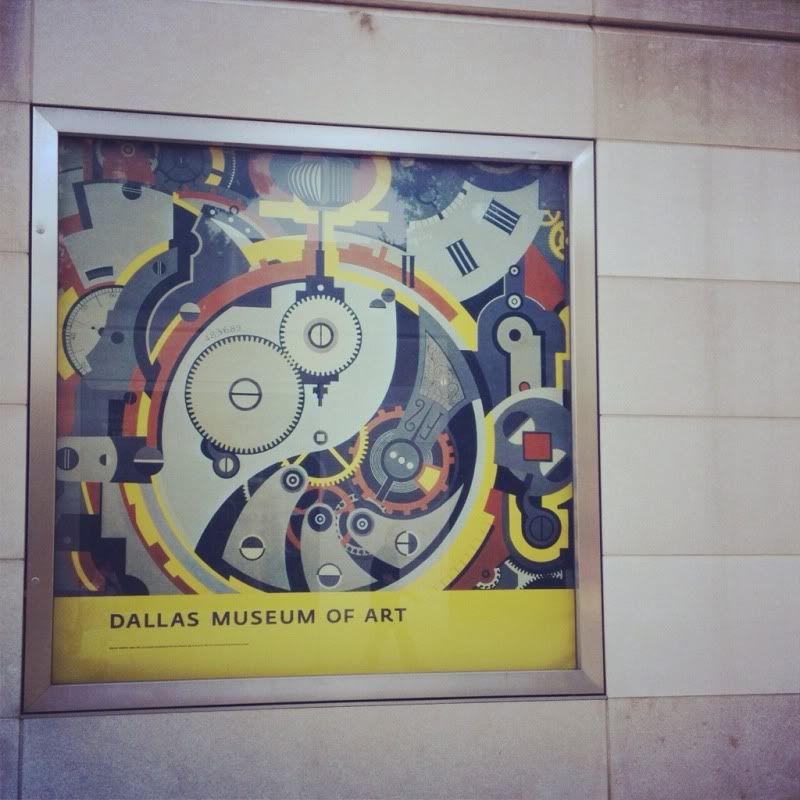 It's already sweltering here in Dallas, so on Tuesday I decided to escape the heat with a trip to the Dallas Museum of Art to see an exhibit on art of the twenties. Among the painting and sculpture, there was an instructional film clip from the mid-twenties introducing people to the rotary phone, and teaching them how to use it. It's hard to believe rotary telephones were once considered so technologically advanced.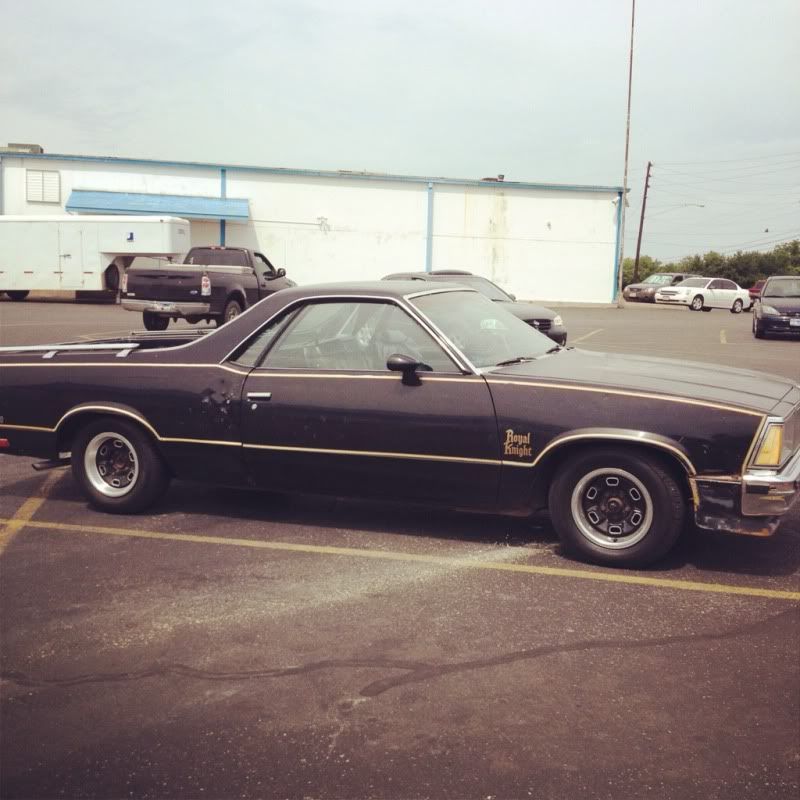 Rad El Camino parked outside the Goodwill outlet in Sherman. The fact that the owner named it the Royal Knight makes it even more awesome.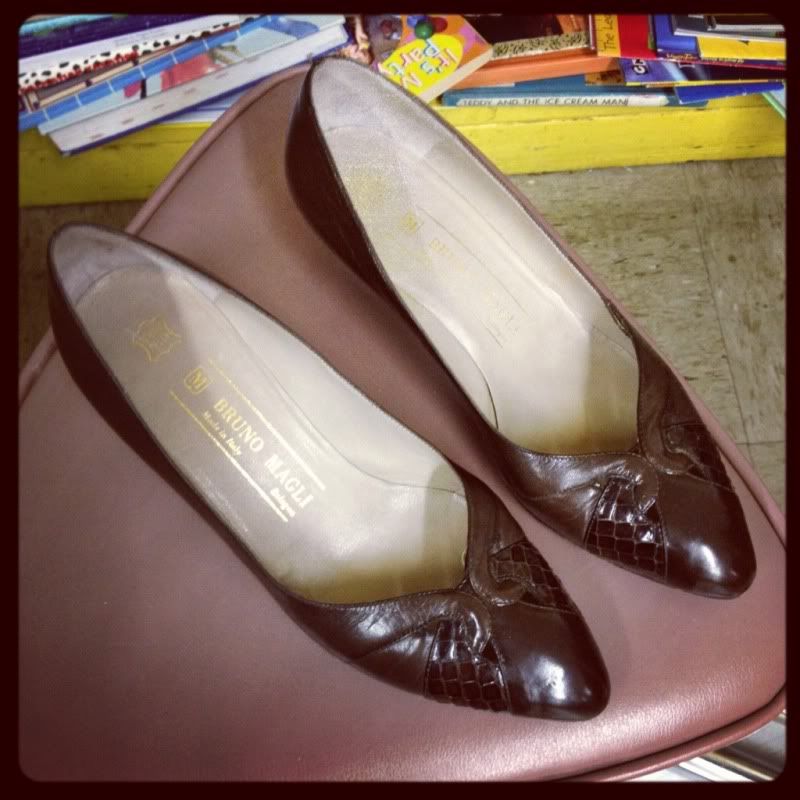 Bruno Magli snakeskin and leather pumps, snapped up at Goodwill for fifty cents. You'd better believe I smiled BIG that day.
I took my kids to McKinney Trade days last week, where I drooled over antique furniture and housewares and my kids ate corn dogs and fried pie made by little Amish ladies and we all felt infinitely better about ourselves.
Last night I attended the inaugural event for the
Dallas Blogger Society
with my friend
Metsy
. I dropped my business card into a fishbowl and won a gorgeous pair of
Kendra Scott
earrings, which thrilled me because 1) I have never won anything in my ENTIRE LIFE, and 2) I love earrings. I also drank a Russian Mule (a cocktail comprised of vodka, simple syrup, ginger beer and lime juice) served in a copper mug. It was divine.
Now it's your turn.
What were the best parts of your week? Leave a comment and share your smiles!


Photos taken with Instagram: dresscourage