On Sundays I share things that made me smile the previous week.
Antique Elegance Vintage Show 2/18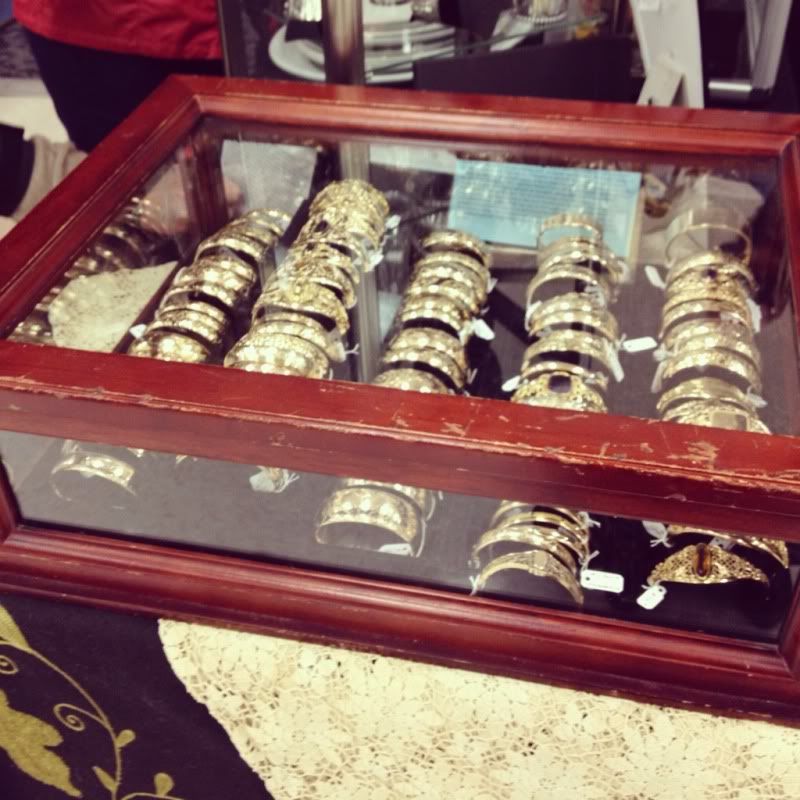 Victorian gold engagement bangles, the precursor to the modern day engagement rings. They were often engraved with flowers, scrolling, and the wearer's initials.
Henry Bendel's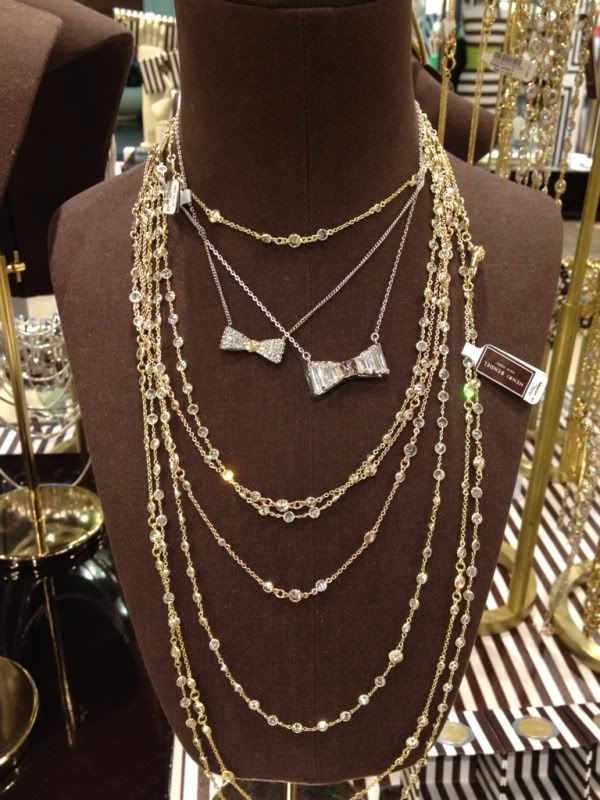 Valentine's Day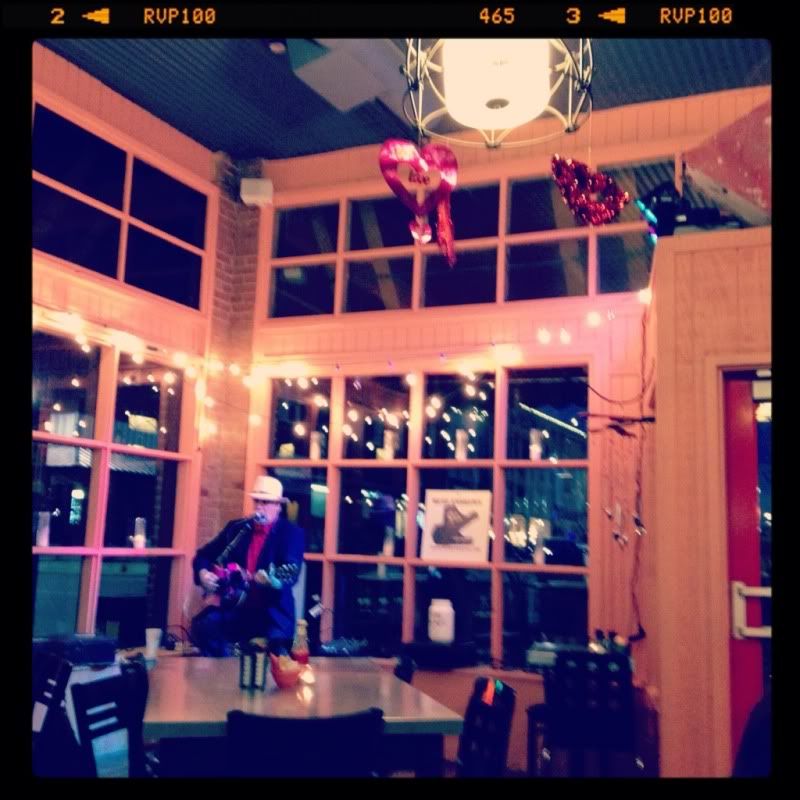 Dinner at Spoon's Restaurant, historic McKinney Square
Thrift scores of the week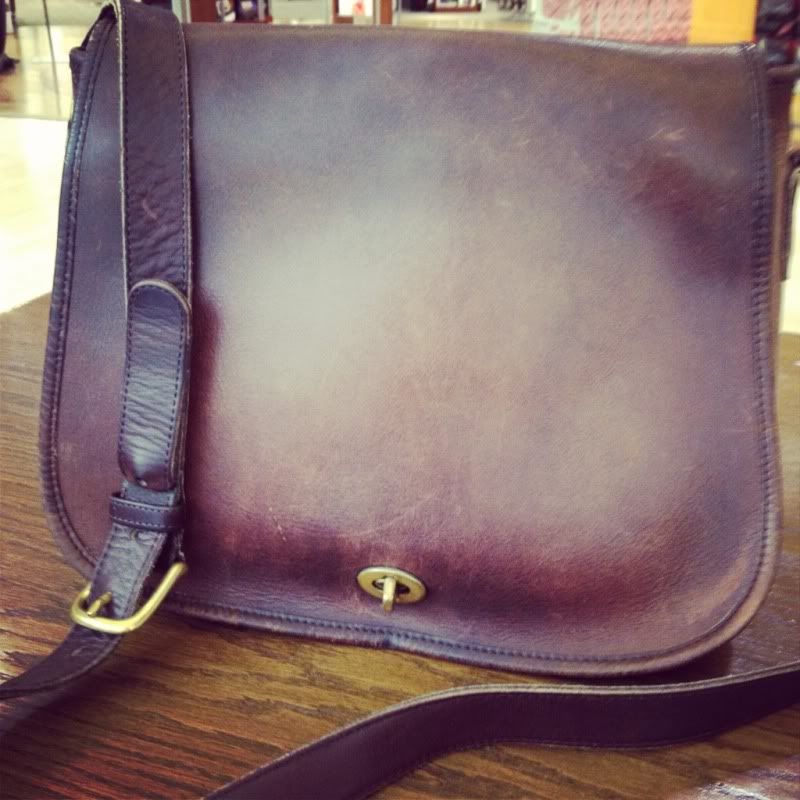 1970's Coach 'Stewardess' satchel, thrifted at Goodwill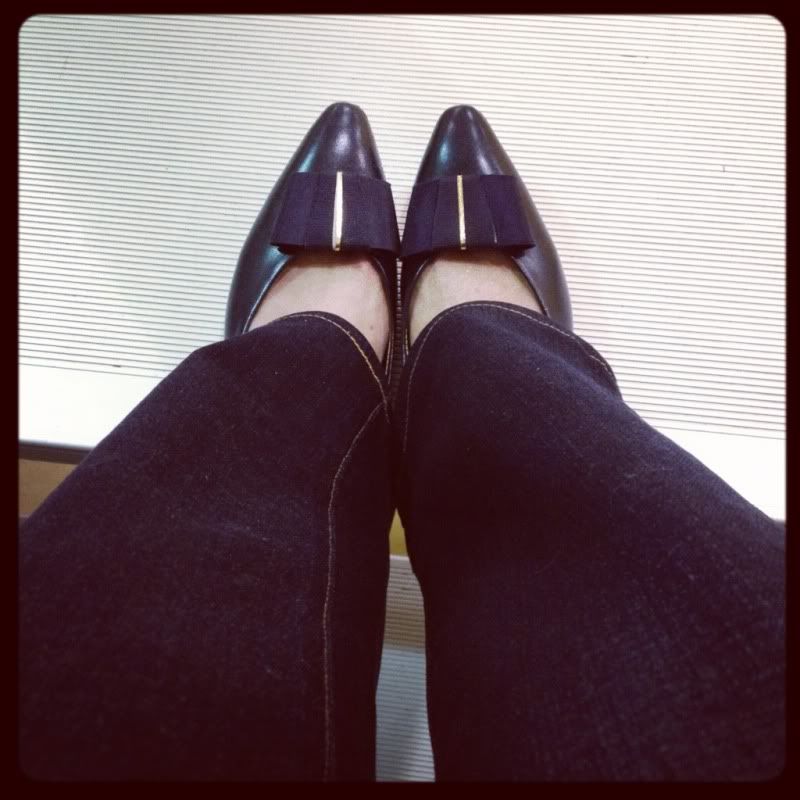 Ferragamo blow flats, thrifted at the Salvation Army, Dallas
Now it's your turn: What are some things that made you smile this week? Grab my button and blog about your Sunday smiles; share your weekly smiles in the comments; or smile just because it makes you feel good.