On Sundays I review the past week and
I Smile
. I share these moments with you.
There are lots of things I miss about living in New York. The way the city sparkles at night. The ritualistic pairing of the Sunday New York Times and an everything bagel. A fantastic slice of pizza, eaten standing up on the sidewalk. And Mallomars. Mallomars are, to put it bluntly,

the world's greatest cookie

. A fluff of marshmallow and crunchy layer of graham cracker nestled under a thin layer of chocolate, Mallomars are everything that is right in the world. I thought Mallomars could only be bought in the northeast during the winter, when the cooler temperatures keeps the chocolate from melting. But this week my husband ordered me three boxes from Amazon. And now I have a little piece of my New York childhood right here with me in Texas.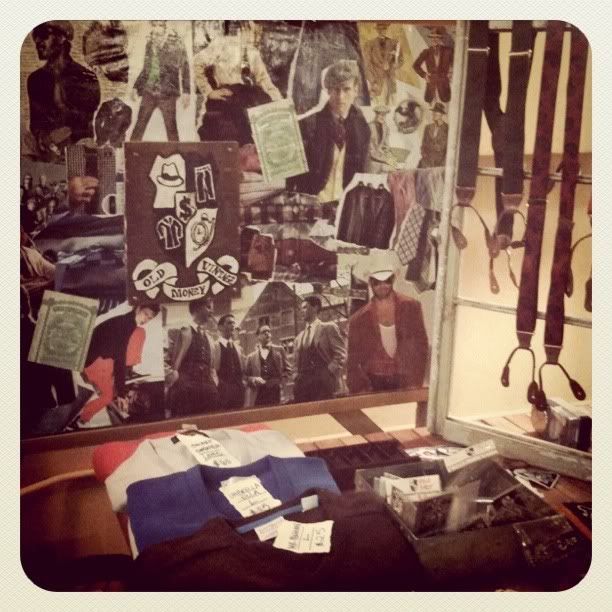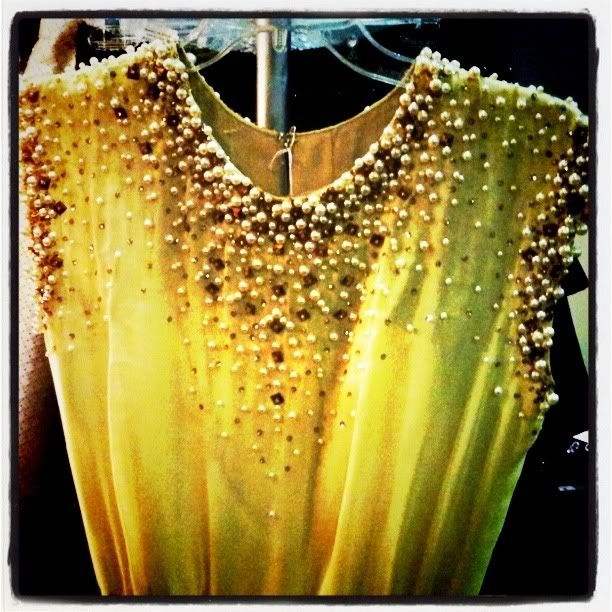 Yesterday marked the return of the
Dallas Flea
, a

small, indoor flea market

that takes place every three months. The weather was kind of awful, which made for the perfect day to wander around examining all of the booths. There was an interesting mix of vintage clothing, jewelry, and housewares, as well as food trucks and people watching. I fell in love with this vintage 1960's beaded dress from Pocketful of Pearls, though it was a bit out of my price range. And, let's face it, I have zero need for a beaded yellow vintage cocktail dress.
Two months ago, one of my darling twin boys spilled an entire cup of water over my laptop, giving me both

permanent heart damage

and the excuse to purchase a new laptop. I saved the old one in the vain hope I'd be able to extract my photos and other documents from it. Alas, that was not to be. However, my boys spent most of yesterday dismantling the old laptop in order to "fix it" and see how it works. It was kind of fascinating.
Also entrancing: These vintage Moschino 'lips' heels. You have to love the

complete lack of subtlety

on these babies.

Now it's your turn: What are some things that made you smile this week? Grab my button (created by Kate of Kate The Geek - HUGE THANKS to Kate!) and blog about your Sunday smiles; share your weekly smiles in the comments; or smile just because it makes you feel good.
While I'm picking up tiny screws and bits of plastic left scattered around my house, catch up on everything from Dress With Courage over the past week:
As always, thank you for supporting me by following my blog, continuing to leave thoughtful and introspective comments, and dropping by every day. I am so appreciative that you are here.

If you're visiting my blog for the first time, please think about following me through Google Friend Connect, and tweeting with me on Twitter (@dresscourage). You can also follow me on Pinterest and Instagram under Dresscourage and on Facebook.